On August 13, 2012, Jayraldin was hired by The Results Company, Inc. (TRCI), a business process outsourcing company. Jayraldin started as a sales representative and was promoted several times until he became a team leader in 2014. As a team leader, Jayraldin had the duty of supervising TRCI's agents.
On December 30, 2014, Jayraldin received an email from TRCI, informing him of infractions allegedly committed by Ruby, an agent under his supervision. Allegedly, based on quality call monitoring, Ruby incorrectly processed a customer's order and failed to fully apprise the customer of TRCI products.
TRCI's Operations Manager decided to give Ruby a final written warning. However, Jayraldin, together with TRCI's program managers, recommended that Ruby only be subjected to coaching.
Later, Jayraldin was handed a notice stating that he was grossly negligent in the performance of an assigned task and that he willfully disobeyed an order of a superior, when he failed to give Ruby a Notice to Explain and final warning. The same notice placed him under preventive suspension and summoned him to an administrative hearing.
Jayraldin explained that all program managers recommended that Ruby be provided only with coaching and that he had fulfilled his duty to issue her a Notice to Explain.
After administrative proceedings, Jayraldin was admonished with a warning that a similar violation of TRCI's Code of Discipline might lead to his dismissal. Jayraldin was also placed on temporary lay-off. Specifically, he was subjected to re-profiling until he was ready for re-assignment to another account. During the lay-off, Jayraldin was not to receive any compensation.
Jayraldin thus filed a complaint for constructive dismissal against TRCI.
TRCI contended that it only exercised its management prerogative. According to TRCI, it temporarily laid Jayraldin off so that it could assess his qualifications and re-assign him to other accounts, if needed.
Was Jayraldin constructively dismissed from employment?
The Supreme Court found that Jayraldin was constructively dismissed from employment.
The Court stated that constructive dismissal exists where there is cessation of work because continued employment is rendered impossible, unreasonable or unlikely, as an offer involving a demotion in rank or a diminution in pay and other benefits. Aptly called a dismissal in disguise or an act amounting to dismissal but made to appear as if it were not, constructive dismissal may, likewise, exist if an act of clear discrimination, insensibility, or disdain by an employer becomes so unbearable on the part of the employee that it could foreclose any choice by him except to forego his continued employment.1Morales v. Harbour Centre Port Terminal, Inc., G.R. No. 174208, January 25, 2012.
With regard to transfer of an employee, the Court added that the employer is charged with the burden of proving that its conduct and action are for valid and legitimate grounds, such as genuine business necessity, and that the transfer is not unreasonable, inconvenient or prejudicial to the employee. If the employer cannot overcome this burden of proof, the employee's transfer shall be tantamount to unlawful constructive dismissal.2Morales v. Harbour Centre Port Terminal, Inc., G.R. No. 174208, January 25, 2012.
In the present case, while the Court noted that the infraction that led to Jayraldin's re-profiling was his failure to inform his subordinate of the penalty given by the Operations Manager, it found nothing on record to show that Jayraldin's infraction was detrimental to the account he handled such that TRCI had no choice but to re-profile him.
The Court added that Jayraldin was in reality not even transferred to any account. According to the Court, Jayraldin was temporarily laid-off and treated like a new applicant where he would be assessed for other accounts to see if he was qualified. However, the Court found that in the interim, Jayraldin's economic circumstances became murky. His compensation ceased for a period not to exceed six months as he awaited being accepted into a new account. Worse, he had no assurance whether he would be considered for another account.
The Court was convinced that TRCI failed to prove any valid and legitimate ground to re-profile Jayraldin as its drastic action was not commensurate to his transgressions. TRCI just made it appear on paper that Jayraldin was still its employee, but in reality he no longer received benefits, was placed in such a situation without any legitimate ground, and was treated like a new applicant. For the Court, this was clearly a dismissal in disguise and tantamount to constructive dismissal.
On TRCI's argument that it exercised its management prerogative, the Court did not accept the same, in view of the prejudice against Jayraldin and the lack of legitimate ground to place him on temporary lay-off. According to the Court, although the exercise of management prerogative will ordinarily not be interfered with, it is not absolute and it is limited by law, collective bargaining agreement, and general principles of fair play and justice. Said the Court: "Indeed, having the right should not be confused with the manner in which that right is exercised."
As a result of being constructively dismissed, Jayraldin was awarded separation pay, backwages, and attorney's fees.
Further reading:
Ebus v. The Results Co., Inc., G.R. No. 244388, March 3, 2021.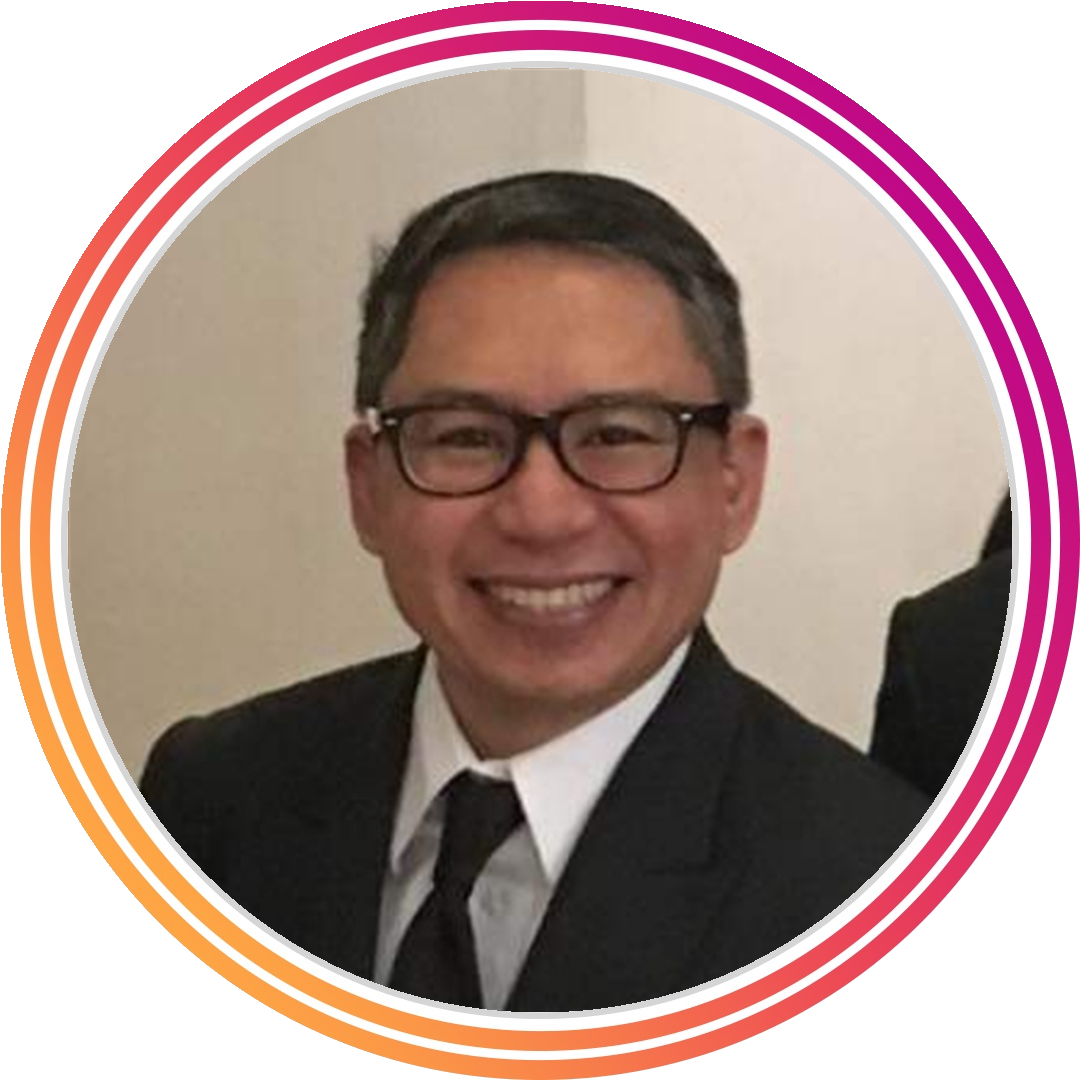 Lawyer | Law Professor | Author